You'll be able to get the right fit for your vehicle.
3pc Forged
2pc Forged
1pc Forged
Ultra Forged
Mono Cast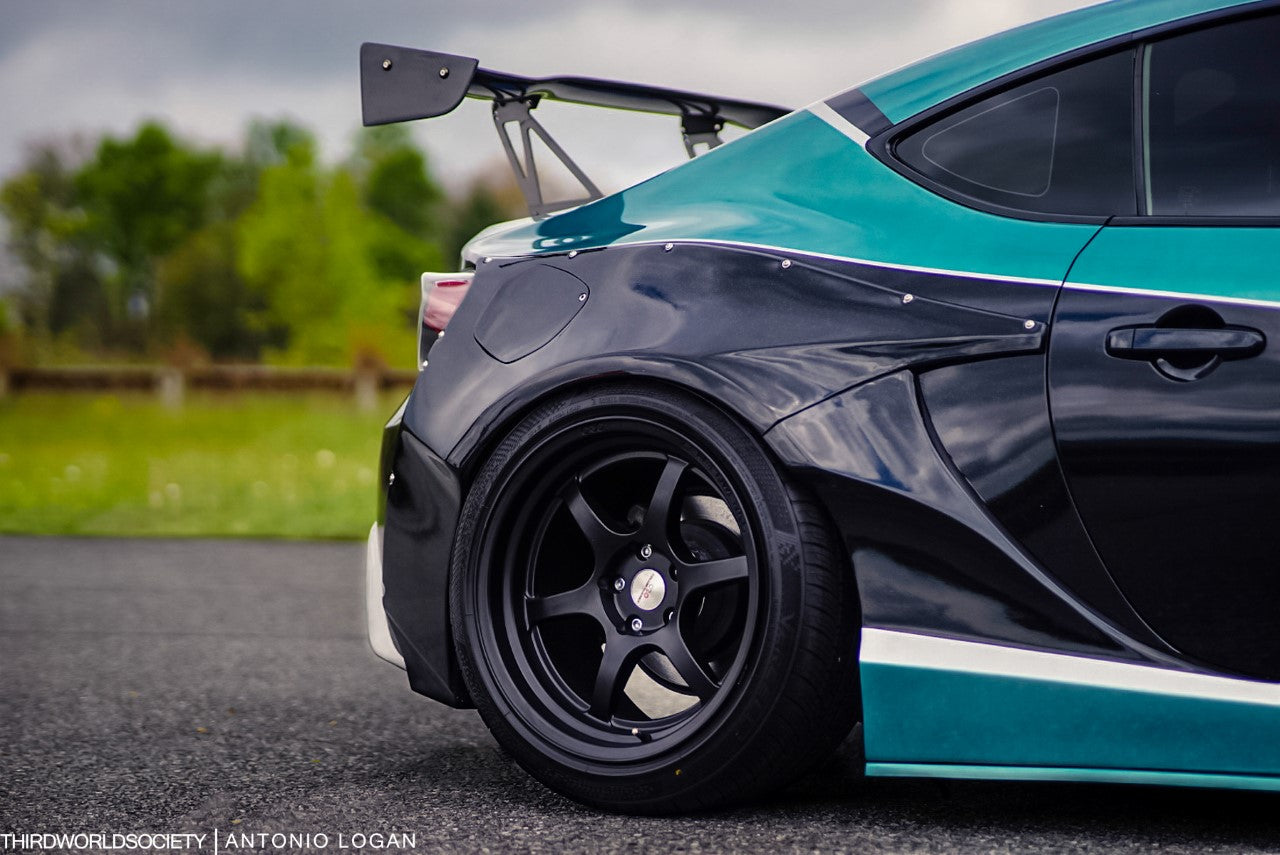 Aggressive Look & Unmatched performance
We chose the best alloy so that you can have the great looking and durable alloy rims for your vehicle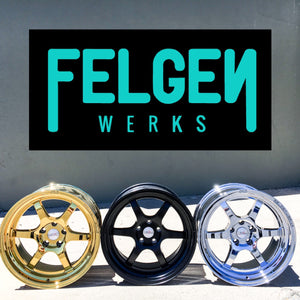 Show off your taste
We make the best custom alloy rims possible using the finest forged materials and processes. Our team of skilled technicians will help you design, engineer and fabricate your rims for the best fit.
Shop Now